BIKE MAINTENANCE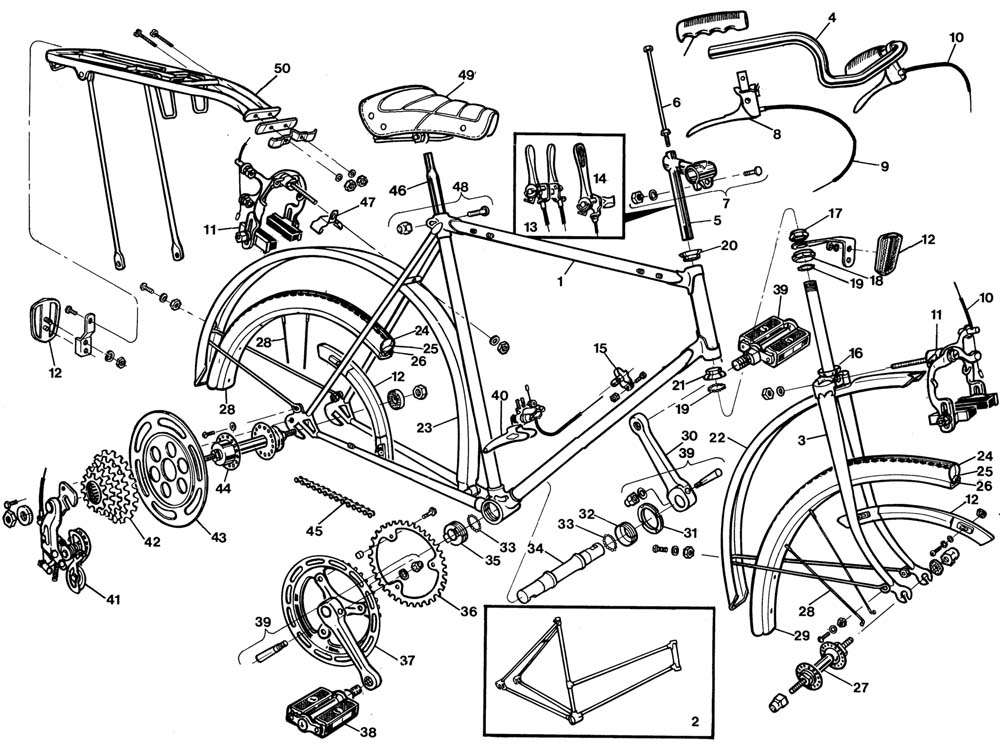 We run basic beginner classes for children and young people as well as sessions aimed at cyclists with a basic understanding of cycle maintenance who want to be more independent with their servicing and maintenance.
The training helps participants to be more independent with their servicing and maintenance.
Hands on maintenance skills;
full safety check and diagnosis of common problems
puncture repairs,
cable-operated brake adjustment and maintenance
gear adjustment and maintenance
riding position and sizing your bike
If you would like be become quailified see below
OCN Bike Maintenance Course
OCN level 2, fully accredited vocational training in cycle maintenance and restoration. This training is aimed at those with basic maintenance skills who want to develop them further. The vocational qualification is popular with managers aiming top set up bike projects or to deliver their own training.
Vocational training courses – give you the skills to carry out a detailed, full service, common repairs and safety checks.
Gain an accredited Open College Network qualification in Cycle Maintenance.
Training costs £90 for the day, there is an additional £30 registration fee for accreditation with the Open College Network.