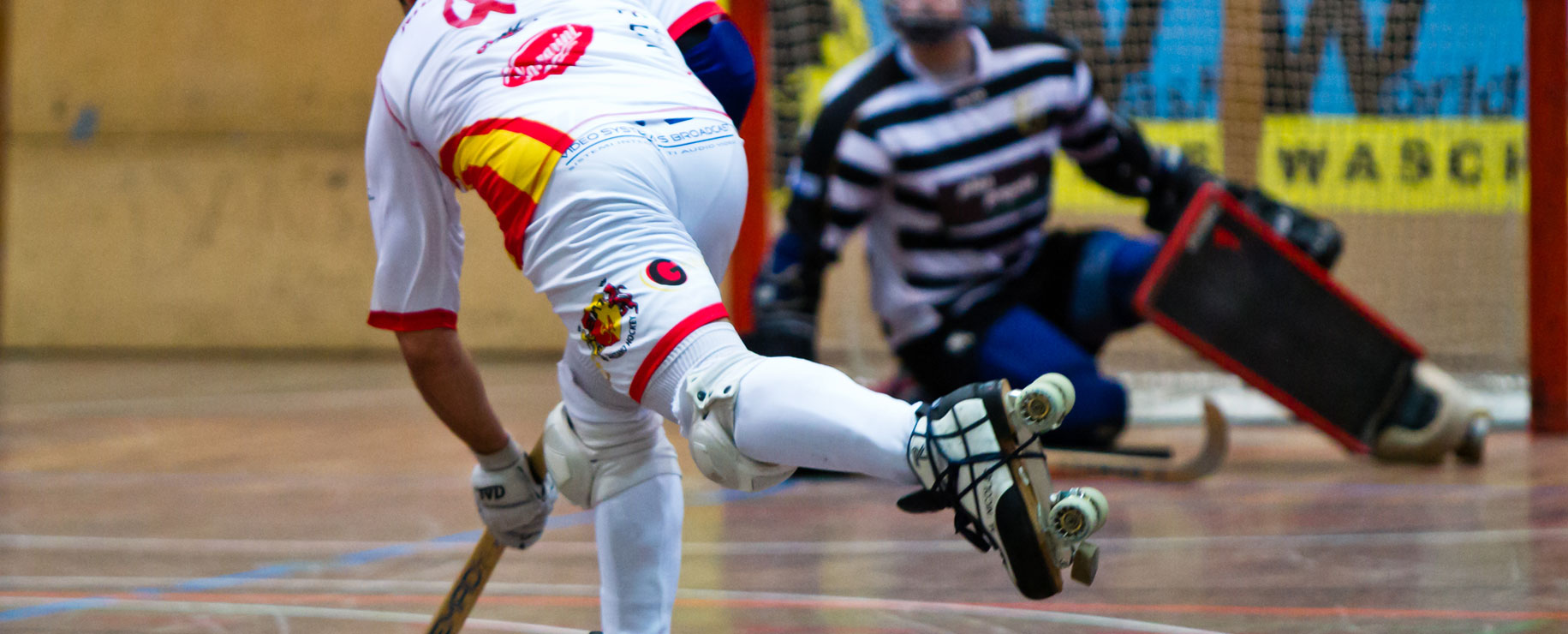 BEDFORD
GRIFFINS
Rink Hockey Club Bunyan Sports Centre. Mile Road, Bedford, MK42 9TS 1pm
Join our Club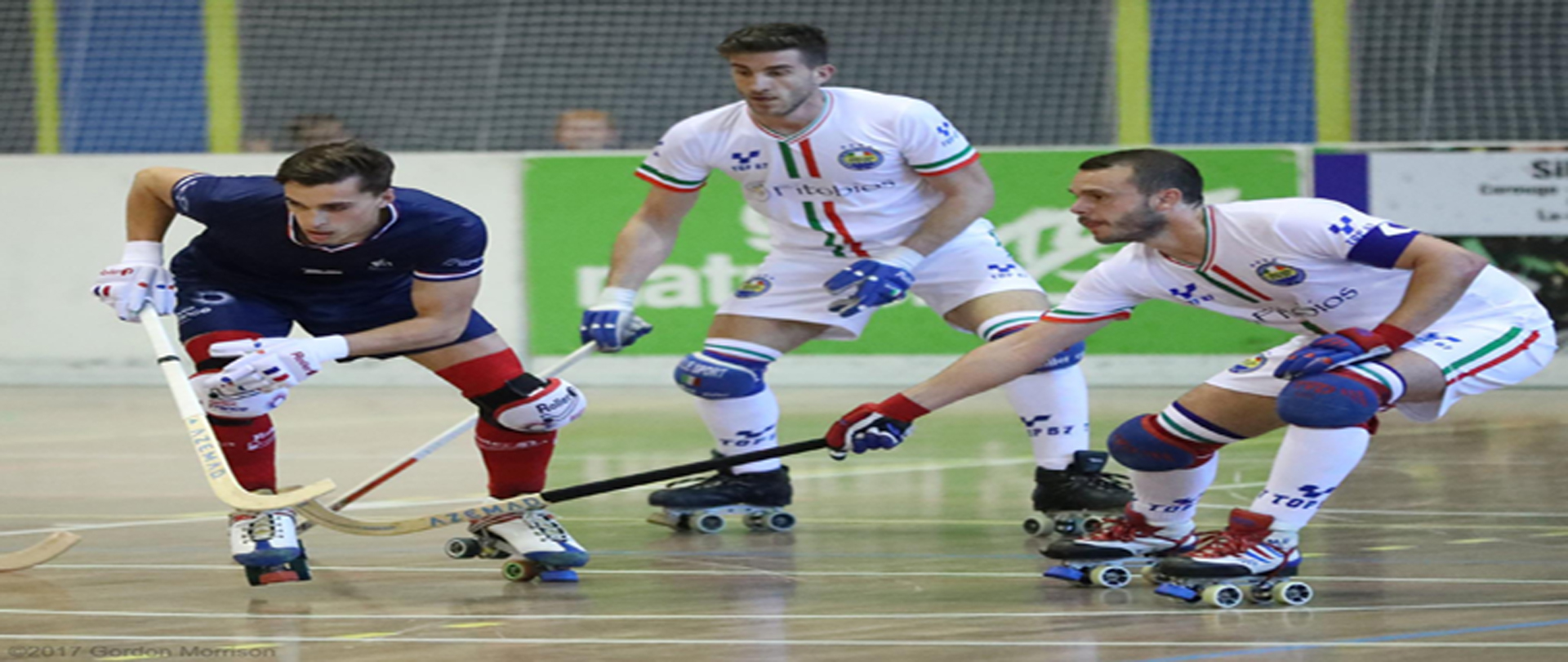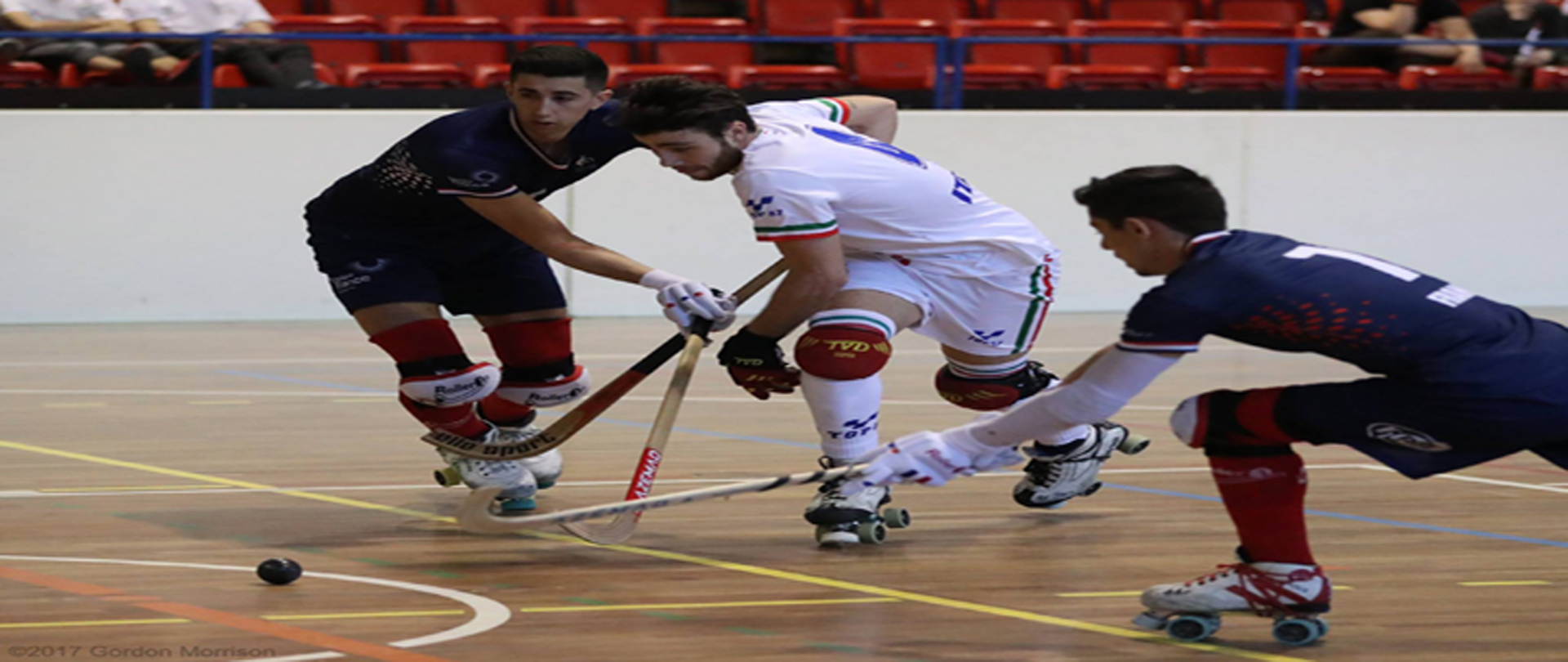 Roller
Disco
. Have fun. Enjoy a social skate With Us
Roller Disco
Latest
Results
Burwell Sports Centre, UK
October 14, 2023 | 12:30 pm
A friendly game with another up and coming team to put our new Bedford players through their paces. A very good introduction for our lesser experienced players to get stuck in! Good efforts all round.
Our Roller Hockey Club was founded in 2012 and later established in 2013, it exists to provide an outlet for participants attending our Roller disco's and more widely those with an active interest in the sport. This type of hockey is played with quad roller skates and is otherwise known as Rink Hockey, a title now formerly adopted by the governing body.
Our ambition is to train players who will go on to represent their country at all levels. All coaches are DBS checked and we train weekly on Saturday's. If you are interested in trying out rink hockey? want to learn how to skate give us call via our contact form below.
club info
Coaches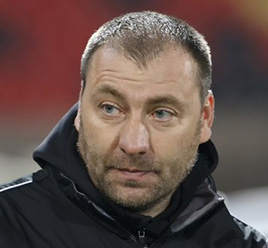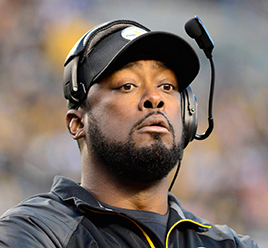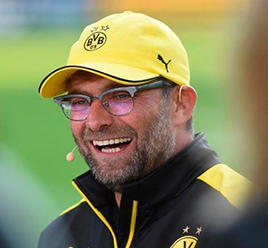 Support our

Team

Bedford Griffins Rink Hockey Club are constantly developing our team, staff, volunteers and maintaining the upkeep of our equipment. If you would like to make a donation to support our efforts, please feel free to select an amount and click donate to send us your contribution.
Bedford
VS
king's Lynn
Letchworth
VS
Bedford
Bedford
VS
Soham 2
ECU
VS
Bedford
November 18, 2023 | 12:30 am
Bedford UK
Stay up to date with our latest goings on and be the first to know what Bedford Griffins Rink Hockey Club is up to!
30th Oct 2018
As we fast approach the end of the year and the beginning of a new one. We will trialling a fresh new schedule in the coming year to accommodate our different age groups. This will enable
29th Jun 2017
It's always a struggle planning and delivering any kind of event and our Funday for the Bedford Griffins Rink Hockey Club was no exception. The day started with the customary last minute preparations and setting up of the main hall,...
Gallery
A selection of photos of our time at 'home' & 'away' tournaments as well as our staff & volunteers.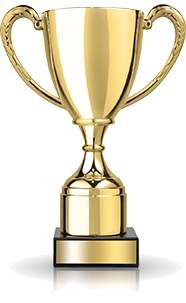 2018 U13s Girls Funday champions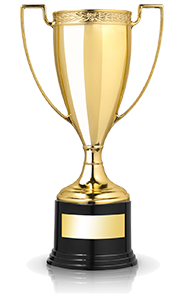 2017 ECRHA Soham Friendly Runner Up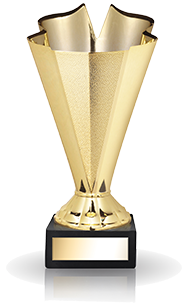 2017 Bedford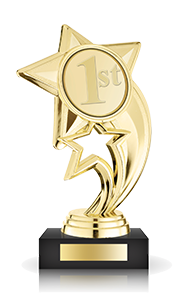 2013 England Presentation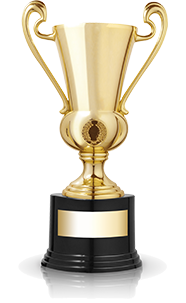 2012 Ceremony
Season Record




Our
Team
Development of young hockey players is important to us, not only because we can foster passion and loyalty to play for Bedford Griffins Rink Hockey Club, which all our home grown players have, but along with this, is the beginning of strong friendships that will develop over many years to come. Select below to find out more about our ethos for progress, acheivement and youth development.
In addition, each month we profile a select few of our hockey players to show our appreciation for their efforts in particular aspects on and off the skating rink. It begins with our youth development programme and flows right up into our senior teams. Below we have chosen eight of our players who have demonstrated these traits consistently.
Find our Club kit as well selected products from our sponsors. We have limited club equipment to use, but as you progress you will purchasing your own. Check below for Rink Hockey equipment from our trusted partners.
Save upto
15% OFF
on selected items
Bunyan Sports Centre, Bedford, MK42 9TS