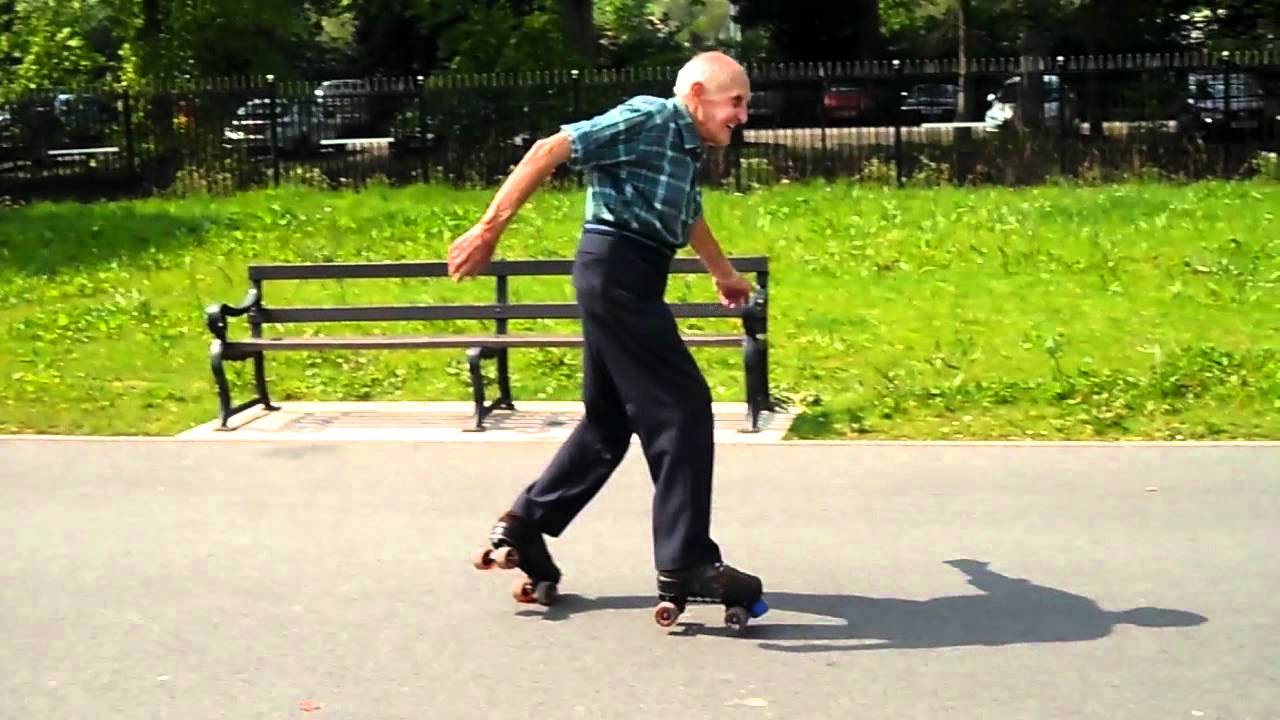 ARE YOU REALLY TOO OLD HAVE FUN?
You'd be forgiven if you thought that once you reach a certain age that your time expressing and enjoying yourself has somehow past you by - all too often those around us let us know and perhaps to some extend our own selves dictate that you're too old for this or too old for that. The fact is, when it comes to roller skating, there are no rules when it comes to age. We'd agree that if you're new to skating, you've got to be careful, but if you don't mind donning a helmet, wrist pads, elbow & knee pads and nowadays we even have 'bum pads' so with all this protection now available, can there really be any good excuses left? Have a look at this wonderful couple have to say about this very issue....
ITS GOOD FOR HEART AND GOOD FOR THE SOUL
Roller skating is a social activity and one that lends itself to challenge in learning new skills as well as laughter with not quite mastering those skills and falling on those newly purchased 'bum pads'.
Below we have a host of roller disco sessions where we try to provide the social environment in order roller skate freely and at your own pace - whether it be with the rest of the family or perhaps even at our monthly evening adult orientated roller skate night called 'thePARTYstarter'.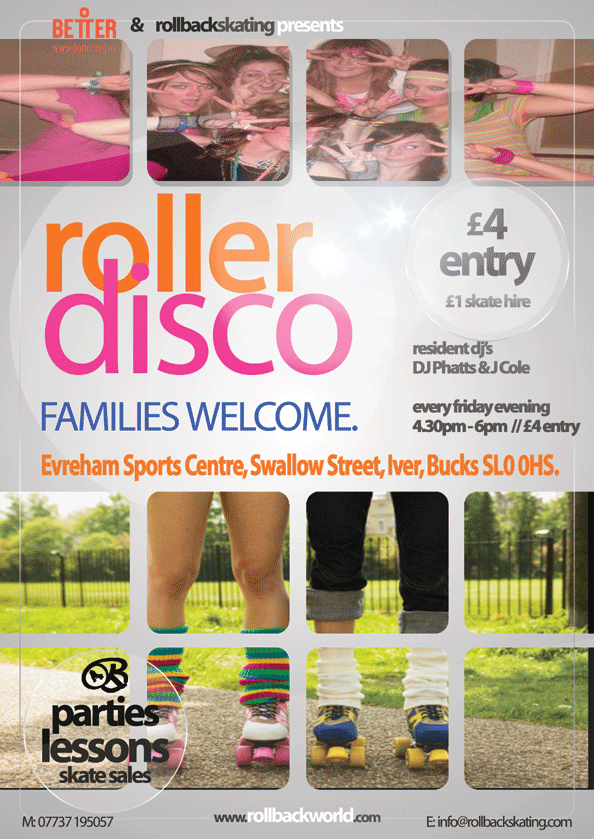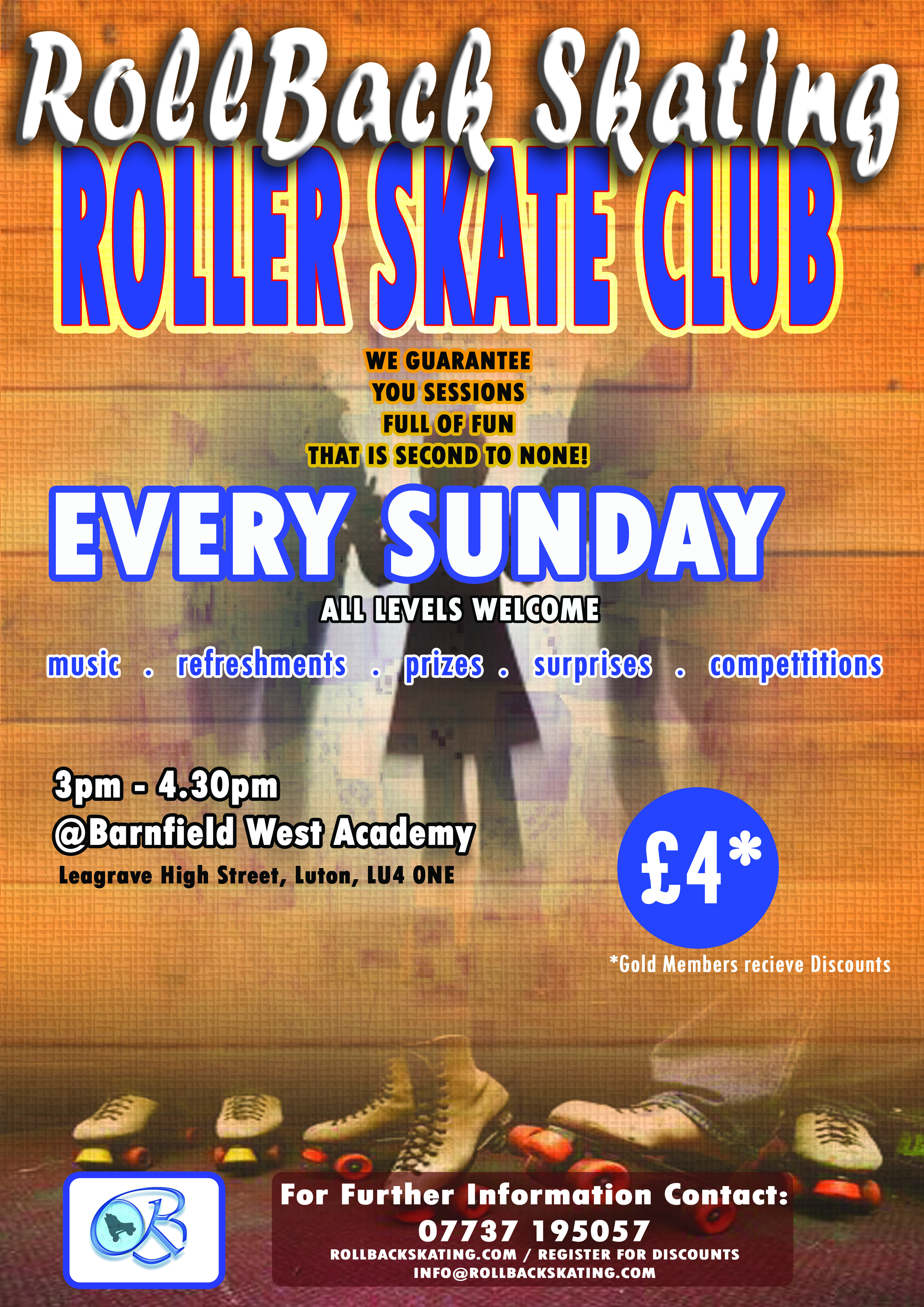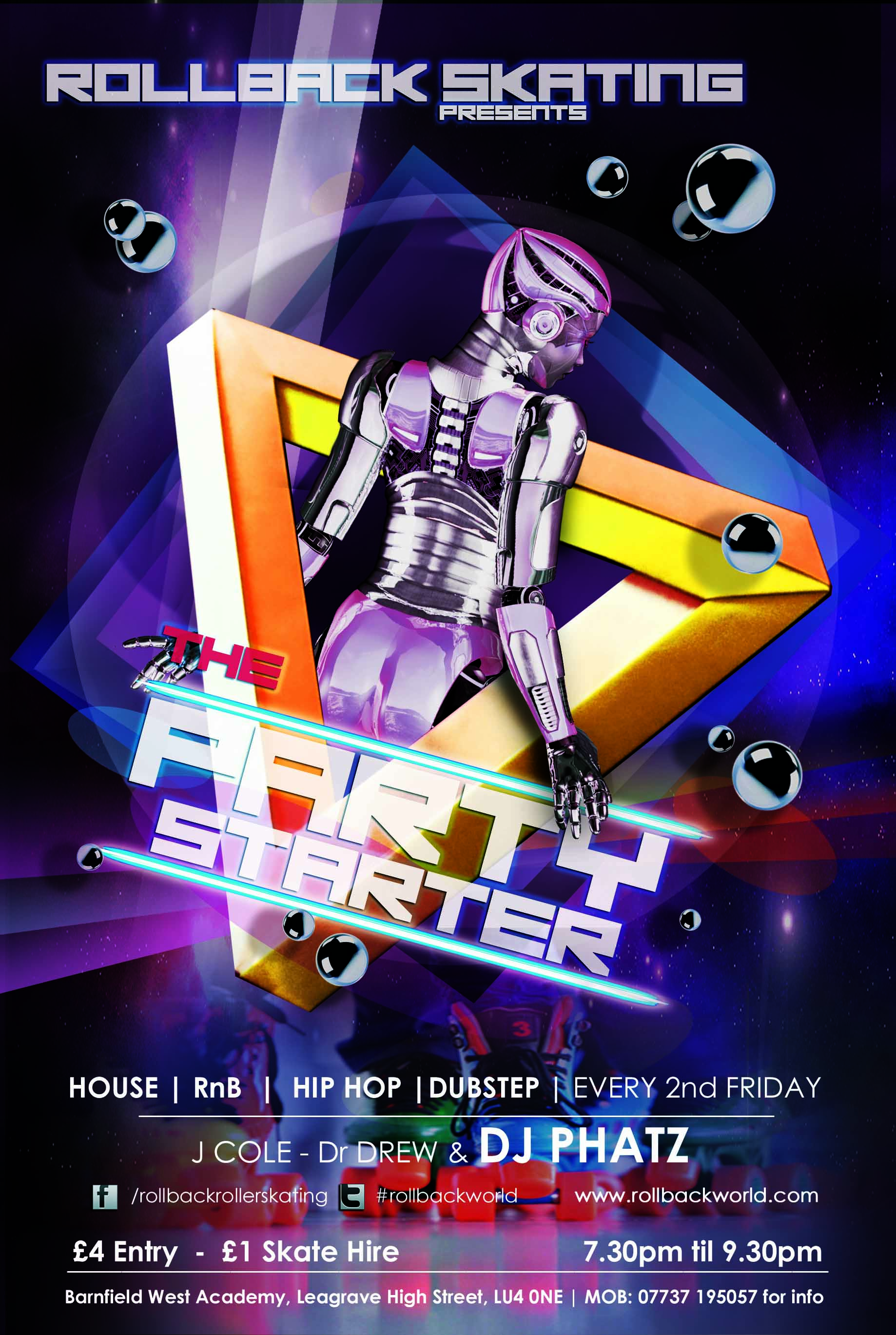 DUCK WALK BEFORE YOU ROLL
If you're still not convinced that you too can have fun then please have a look at our roller skate lessons as they'll give you the perfect opportunity to learn how to roller skate so that you can also enjoy the world of Roller Skating.