Mia's face says it all as our club goes from strength to strength with a clear plan and a strategy designed to help us grow gradually while bringing our players, support staff and parents along with us. With that said, we are so happy to announce that we have been awarded funding from the Harpur Trust for our Bedford Griffins Rink Hockey Club.

---
PLANS INTO ACTION
Over the last few years we have been running rink hockey taster sessions as well as hockey camps in local schools to gain feedback how best to design our training. With this additional funding we are now able to roll out our rink hockey programme to deliver sessions based on the feedback received from skaters and parents to anyone in the borough aged between 7 years and 13 years old.
In addition to our weekend training sessions, we run after school sessions with local schools, which is something we are now hoping to also expand.
"We want to encourage schools to take up our after school clubs as we try to make rink hockey more accessible to other children. We're not just teaching children how to roller skate, we're also teaching them soft skills such as being part of a family as well as a team."
By operating in this way, we've found that it has a positive knock-on effect in school work, at home and with their peers – there's a whole attitude and confidence boost.
Club Secretary, Alethea, said: "The team provides great opportunities for the young people involved. Roller hockey is a great way to keep fit and being part of a team helps everyone involved grow in confidence and take pride in their community. It is excellent to have a sport club which caters for the broad and diverse community.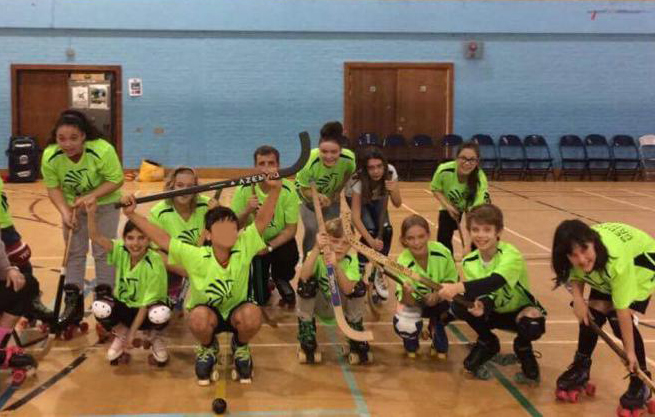 ---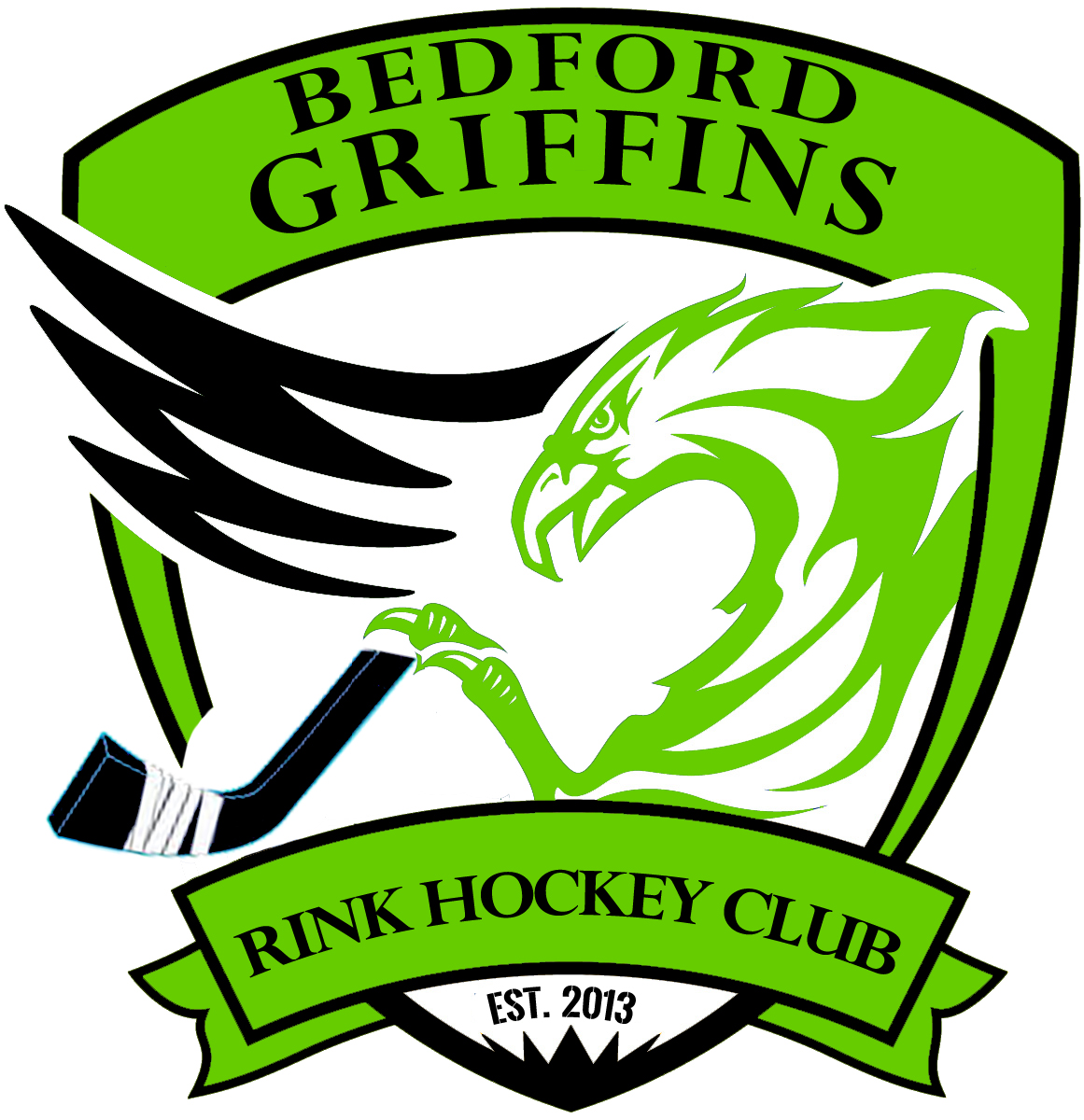 CLUB DEVELOPMENT
Robert Beckford, club chairman says "It's fantastic to see how our club is innovating the sport offer locally and how the club is now really developing within the borough, by providing an alternative to traditional sports. The funding will allow us to up-skill our voluntary staff, enabling them to gain important coaching & game official qualifications."
HOW YOU CAN HELP
The club is steadily working towards putting things into place to join the Eastern Counties Rink Hockey Association (ECRHA) this year, but as ever we are always on the look out for additional hands to help out. If you have some time to lend a helping hand no matter how much or little, please get in touch by clicking email us
SPONSORSHIP
We are now proudly sponsored by Gallones Bedford and hope to be great things with this respected brand within bedford in the next weeks and months. If you're a company that likes to support grassroots clubs please do not hesitate to get in touch with us and we'll send you one of our sponsorship packs.
---
DONATIONS
For a list of ways how you can support our club, have a look below and get involved where can;
EBAY Charity Shop: https://www.charity.ebay.co.uk/charity/RollBack-Skating/124273
PayPal Giving: https://www.paypal.com/uk/fundraiser/charity/124273
Localgiving: https://localgiving.org/charity/nufocus/
Indoor Roller Centre: https://ie.gofundme.com/f/indoor-skate-amp-roller-park