A bunch of guys turn a destroyed road into an Extreme Skatepark
The Ultimate DIY spot created by non other than Mother Nature
---
Tyler Johnson, an 18 year old skater together with some of his friends turned a cracked and twisted road in Santa Clarita, California into a giant playground to execute an array of huge jumps and tricks while getting some great aerial footage of the scene. The skateboarder and his friends can be seen navigating the 2 mile stretch of road which was blocked off to motorists after the road got squashed by mother nature.
---
With just two cameras, a drone and a skateboard. The rest - the footage above. Watch and enjoy.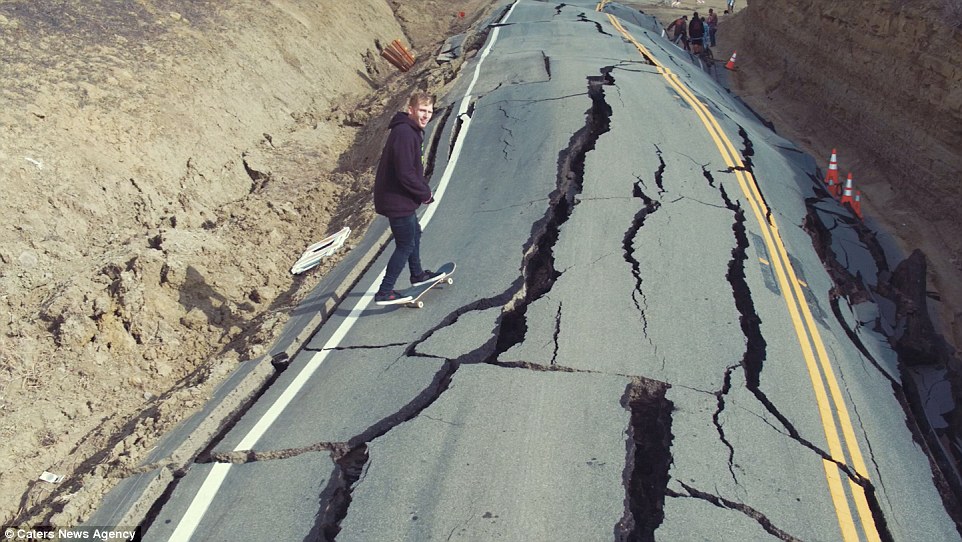 ---
Johnson states that 'During the process, the road was closed off a mile down.
'We had all our film equipment and skateboards and it would have been impossible to carry it all down, so we decided to move the cones and drive down.
'We were more worried about getting in trouble, than the land moving.
'Most of the people there were just checking it out because they were locals. We were the only ones skating it.'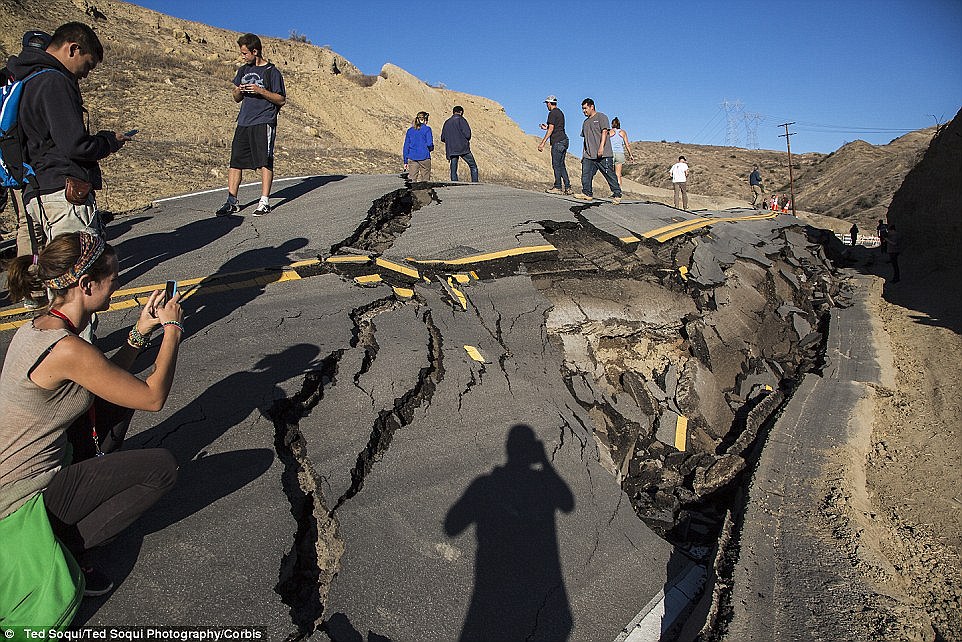 Check out more news, products and videos in our BLOG
We want to hear from you! Let us know what you think in the comments.
Please Share!