The 4 steps in looking after your skates.
Knowing how & when to care for your skates is essential in extending their life and making sure they continue to work as you would like them to. In this post, the different components of your skates will be discussed, alongside when they should be cleaned and how to do so.
Boots
As far as the boots are concerned, the most important thing is to keep them dry. This is because constant, repeated moisture can cause many boot materials (such as suede or leather) to become brittle.
Each time you finish a skating session, you should loosen the laces as far as possible, creating space for the tongues of each boot to be pulled out. Leave them like this to air out naturally (without the aid of a heater, as this can alter the shape of the boot).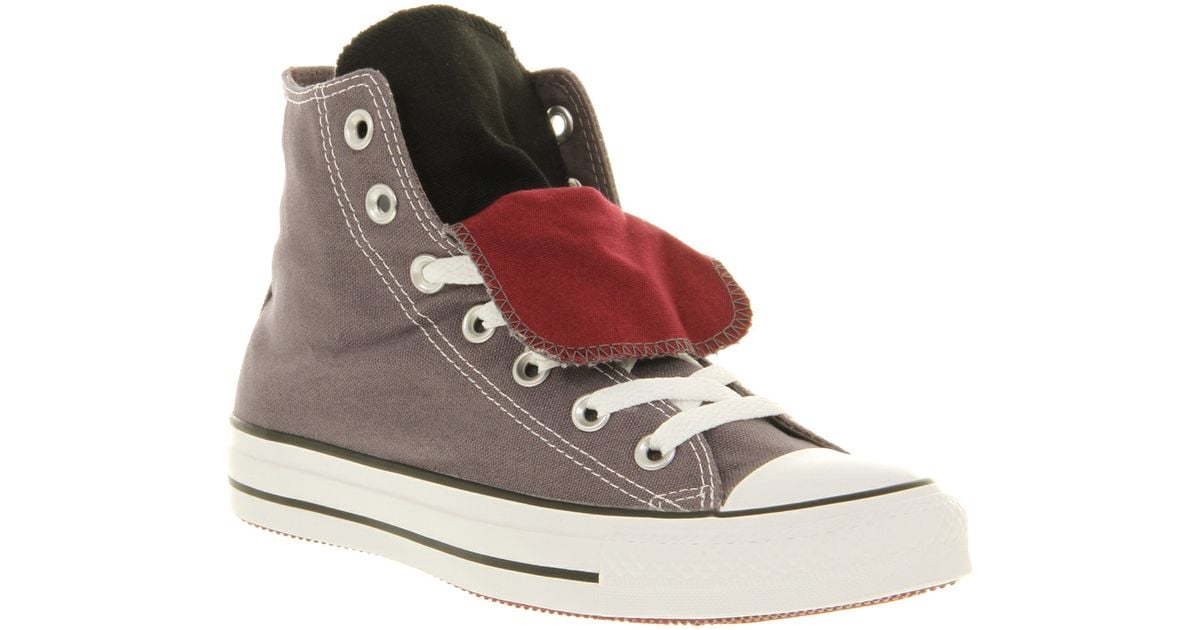 If your boots are made out of genuine leather, they will also need to be conditioned regularly (using a leather protection cream) to prevent cracks from forming.
Trucks
All the trucks will need is a wipe-down using a soft, damp cloth to remove any debris. This should be done roughly once a month, along with the boots. Although the cloth should not be dripping-wet, still be careful to ensure that no water gets to the bearings, as this will cause them to rust.
Bearings
Like the boots and trucks, the bearings will need to be wiped using a dry paper towel to remove debris. Some bearings come with a cap covering them, others do not. Those without a cap will need more regular attention, as they are more exposed to dirt.
Bearings should be cleaned around every two months. To do this, they should be sprayed with a bearings cleaner. Then, debris should be wiped away using a paper towel. After this, they should be left to air dry before lubricating them.
Wheels
Like all the other parts, the wheels will need to be wiped down regularly to remove debris. This will help to prevent them from being worn-down so quickly.
Follow these steps and your skates are guaranteed to last that little bit longer! Do you have any more tips or advice to share? Please do!