How Do I Choose the Right Rated Bearings?
Skateboard and Roller skate bearings are round metal pieces that fit into the wheels to mount to the axle. Bearings can fit into any size wheel, no matter the wheel size.

Bearings are sold in sets of 8 and they are traditionally measured having a 8mm core, 22mm outer diameter, and 7mm width.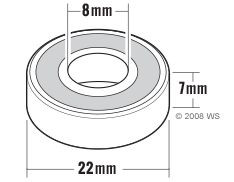 What Are ABEC Rated Bearings?
ABEC ratings are given to bearings based on the materials and engineering. Higher ratings equal a more precise bearing with more speed and less friction.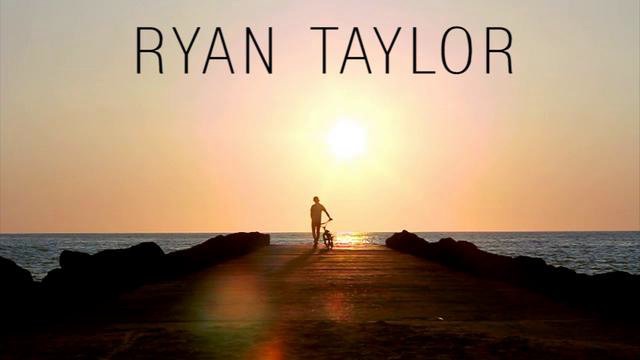 ABEC 1
The least expensive, most crude, and least accurate. Quality of the steel is not very high.
ABEC 3
Inexpensive and do not roll smoothly or quickly.
ABEC 5
The standard for most types of skates and skateboards. Has a fast speed at an affordable cost.
ABEC 7
Very fast, smooth, and cost slightly more.
ABEC 9+
Extremely fast and made for downhill skating.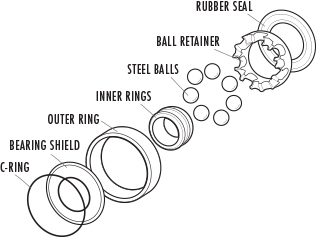 Anatomy of a Bearing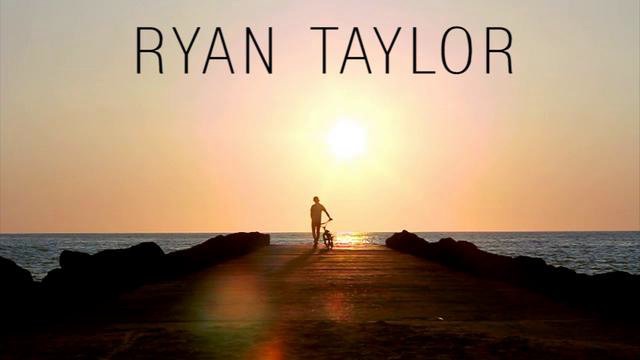 C-ring
Thin rings fitting into the groove on the outside of the bearing. It locks the shields in place.
Bearing Shield
Medium-sized ring found on the side that prevent dirt from getting into the bearings
Outer Ring
Round metal exterior that everything fits into.
Inner Ring
Smaller metal ring fitting into outside ring.
Steel Balls
Ceramic balls resting in the ball retainer. The 6 or 7 balls inside allow the bearing to spin around them
Ball Retainer
Holds the ball bearings in place.
Rubber Seal
Soft rubber ring that protects the bearing interior from dirt.
How Do I Choose Between Steel and Ceramic Bearings?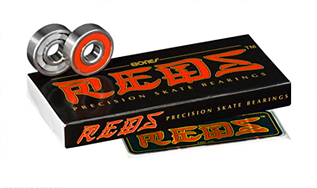 Steel Bearings
The majority of bearings are made up of steel.
Most skaters agree that higher quality steel bearings will be from more expensive brands.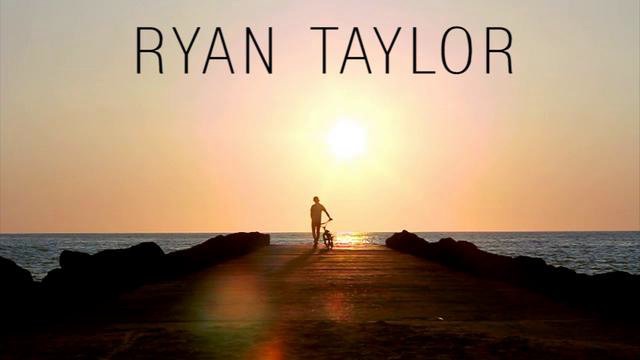 It all depends on how your skateboard feels when you make a sudden stop. Cheap bearings will result in a screeching sound or your board will stiffen up.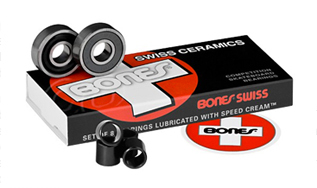 Ceramic Bearings
Ceramic bearings are made of ceramic balls and higher quality steel parts.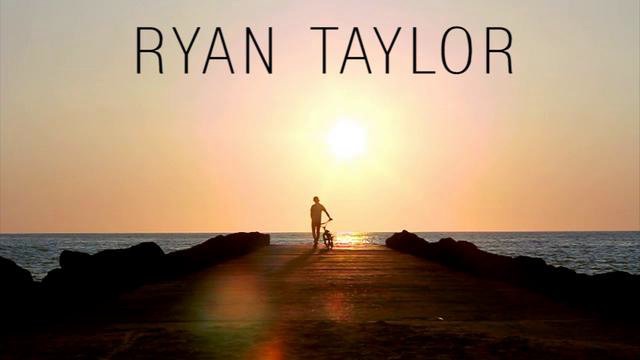 They result in less friction and an all around smoother ride. The ceramic balls have a harder exterior with a ceramic powder exterior. They are lightweight, don't rust, and require much less maintenance than steel bearings.
Bearing Options
Bearing Spacers
Get smoother turns and better control with bearing spacers. They are small metal cylinders that fit into wheels between the bearings. Although entirely optional, bearing spacers are great to have if you are into sliding or performing tricks.

Bearing spacer sizes are determined by the axle diameter and overall spacer width. Generally, longboards wheels will take 10mm and roller skate or skateboard wheels 8mm.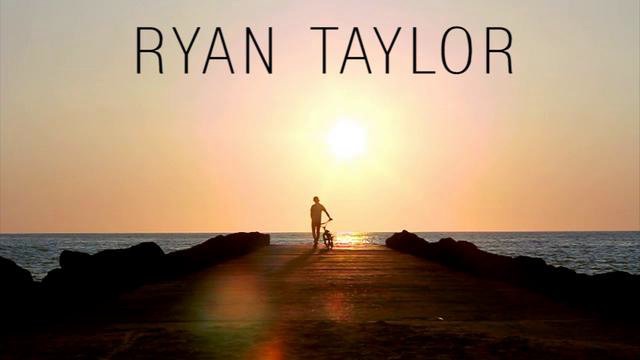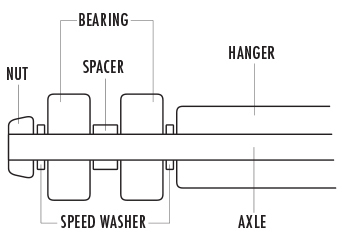 Speed Washers
Reduce your friction and turn your wheels faster with speed washers. They are thin, metal pieces slipped over the axle between the nut and the bearing. Speed washers allow your wheels to rotate quickly and protect the bearing for damages.

Also an optional component, speed washers are recommended if you like to go fast. Most speed washers are bought in 8mm due to the majority of trucks axles being 8mm in diameter.