Whether you want to be a professional BMX rider, Scooter or skater, sponsorship is always the first step, however, not everyone knows what actually has to be done in order to secure a sponsorship- do you have an interview? Are you spotted? This blog will answer all your questions.
Firstly, before you aim to get sponsored, you have to have a real passion for the sport. Companies look for this more than anything and whether you took those drama classes or not, passion is a difficult thing to fake. It helps if you are actually good at roller sports too.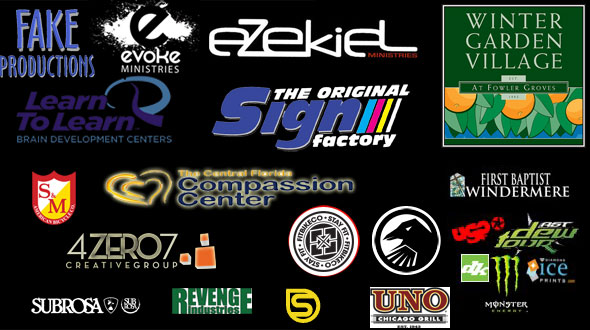 There are two main techniques for getting on sponsors radar (in a good way). The first is a focused, carefully planned approach. Take this approach if you know which company you want to be sponsored by and are determined to impress them. It's all about image, sell yourself, attend all their events and make a name for yourself. Make sure they know you before you try and make contact, that way they already have a first impression of your character. When the time comes, send a carefully written, formal letter and make it as impressive as possible.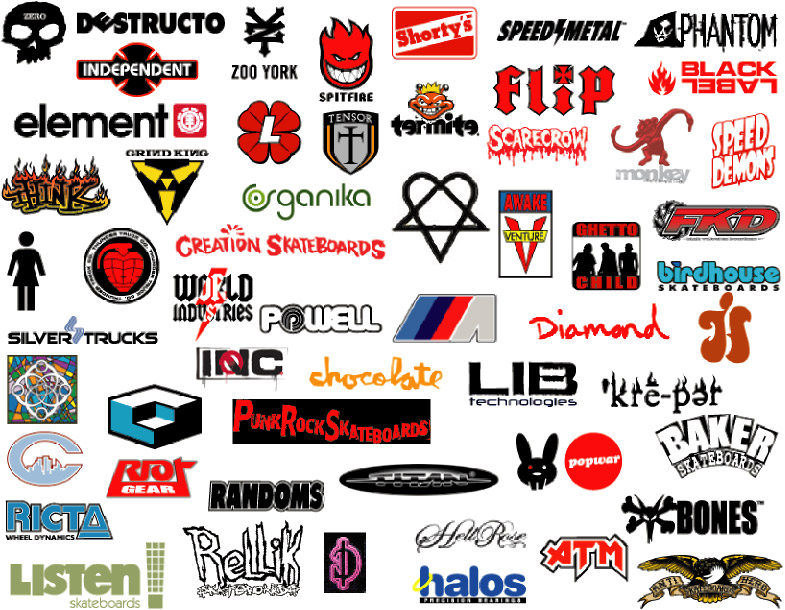 The second is a slightly more broad technique, use it only if you are already a bit of a hotshot and people know you. Generally, if you have already made a name a name for yourself, you can design a template formal letter, and apply it for a whole range of companies, fingers crossed. With a bit of luck, if you are actually the big shot you thought you were, at least one sponsor will reply and you're on the road to a career in roller sports.