Become a Sam Smith of photography.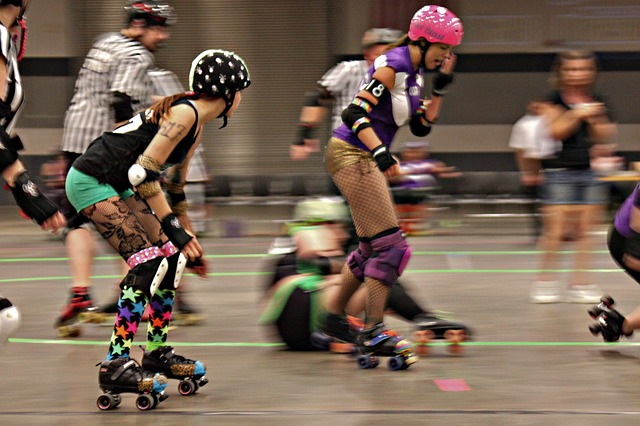 Get your smart phone ready for the next stage in the technology revolution as its now possible to take some really amazing, clear and crisp shots using a small bit of kit directly out of the palm of your hand. Gone are the days when you needed to pack a separate bag with a tripod, separate flash, numerous types of lenses and a couple of batteries. In modern times we have enough power and quality to fetcher and capture diatomic stills with just one product, measuring 5 centimetres by 12 centimetres.
With more and more people getting involved in action roller sports carrying a whole bag of equipment as well as essential items like the all important energy cam and helmet of course its no wonder that manufacturers have responded with a whole rafter of accessories and mobile apps to get and capture those killer shots. With indoor skate parks there might be the odd locker or two but especially as summer comes along more and more of us are using outdoor parks and for sure these do not have any sympathy when it comes to locking up or storing all the equipment needed.
Producing the perfect photograph to represent your sport with is essential to make people interested in the sport you are trying to get people involved in and buying the equipment needed. To ensure your photograph is the best you do not need a back drop, main light, reflectors of light and most of all the 3 lights needed before, instead all you need is your mobile phone as it has a long lasting battery, built in flash and the ability to capture many inspirational photographs in a short amount of time.
why don't you get involved in the world of photography by capturing the best moments of your life winning a skating competition or the first time your brother rides around the skate part on roller skates with out falling over. you can save these memories forever and hang your unique and exiting photograph that will send you back to the screaming crowds and joy with in your achievement. using these few steps and your smart phone would mark the time you enjoyed most for the rest of your life.
1, Get ready your smart phone. You should be ready to take the perfect shot every minute of the day.
2, The lighting isn't great! why don't you turn up your brightness or even turn on your flash? no, increasing your ISO makes your camera take shots even quicker, allowing you to have every chance of getting the perfect lighting in a perfect photo.
3,Don't be afraid to try different angles, try taking photos lower to the ground or as high as your arm can reach. Also take shots from different angles, these would give you the different sides of the scene you are going to remember for the rest of your life.
4, don't cheek the photos you are taking, you may miss the perfect time to get another one, wait until the end of the day to look through your photos to see what angles work better for you and captures the excitement of your time.
5, try not to use flash when taking your sporting photo as it may cause an injury for one of the people taking part in the roller skating event as they could be looking at the flash and it distracted them from the trick they were performing.
if you are interested in taking your own photographs of sports go for it! you have all the advice and help needed to make your photo the best!
for more information cheek out our website, you can equipment needed for any roller sport including BMX parts, why not have a try you may like taking parts in competition on our website!