A popular skate park in Cannock sees sudden closure as the park operators fail to pay £5000. The landlord, Goold Estates, says they were given notice for leave in November of 2014; however their tenancy has ended this month.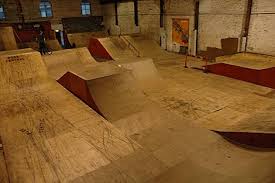 The park, created two years ago as part of an £80,000 indoor skate park project, has seen been up to its knees with debt, now over £7000. The owners of the park knew its future was in jeopardy due to unsatisfactory rates and now state they are "completely gutted and devastated".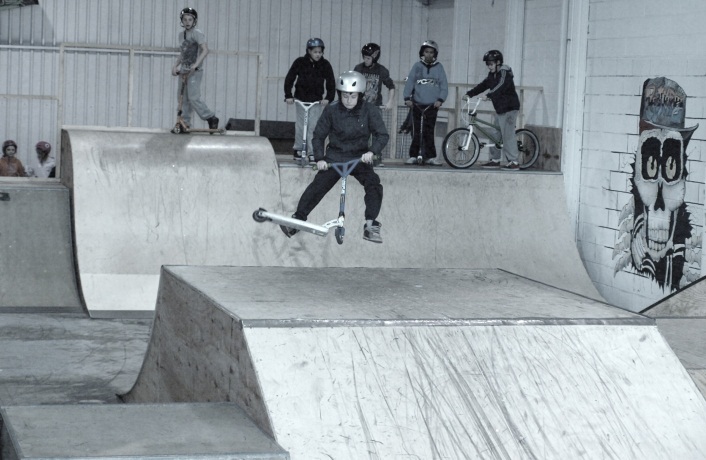 The landlords , Goold Estates, claim "Given the lack of progress in paying off the debt, and other businesses wanting more space we took the decision to bring an end to the tenancy with Rampz now and to write off all the money owed by Rampz" , the demise seemed inevitable, "From the beginning Rampz Skate Park had difficulty".
There is a plaque dedicated in memorial of former Kingsmeade Technology College pupil Tom Smith, who died at the site in 2013. The fate of this memorial remains uncertain.