So What is all this ROLLER DISCO lark then?
Have you ever wondered what is roller disco? Let's find out how roller disco started and what the story behind it is.
---
The clinical explanation: A roller disco is a roller rink where all skaters use different types of roller skate (traditional quad or inline). The music played is usually modern or a danceable light music. The concept became traditional in about 1970 and then throughout the years toward the 1980's. It then started to hit heights of notoriety through various publications in many roller disco magazines. Films such as Roller Boogie and Roll Bounce to name but a couple were released during this time and helped to spark everybody's imaginations.
---
The UK Skating Scene
In 1984 the tradition came to Britain and became mainstream with many roller discos popping up all over the country and indeed 'rolling on your eights' was soon to become a world-wide phenomena. Sadly, by 2004 the tradition of roller disco had declined considerably and although many 1970's era roller discos are still open successfully throughout the US, there is only a very small collection of purpose-built skate rinks scattered around the UK today. In 2016, there seems to be once again a resurgence of interest in roller skating and a small cohort of mobile roller rinks are beginning to pop up around the the UK as many people are seemingly returning to, and finding a love in the art of roller skating and droves of people are getting involved and really enjoying the renaissance and theatre of the Roller Disco.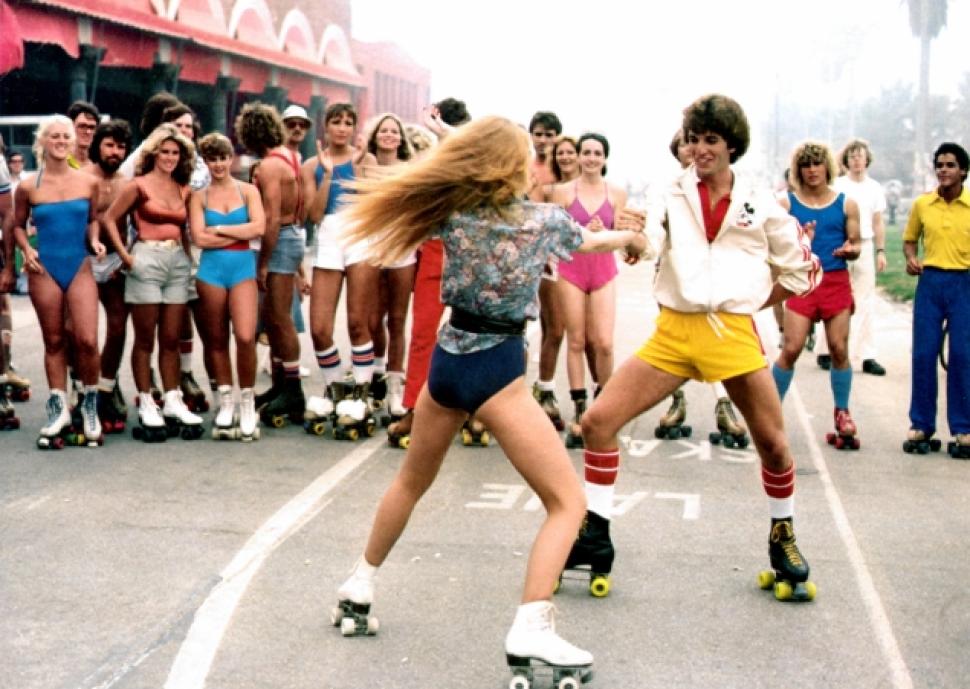 Whats it all about?
Needless to say that it is a great way to get people to socialise, communicate and get involved while exercising and since the 1970's has been a sport enjoyed by all ages and abilities. When disco fever arrived in the 80's, roller skating discos were born with loads of spandex, leotards and funky afros. Nowadays, the recent wave of roller disco is focussed on skating! To avoid or just perhaps prolong the current interest, promoters in the main are tending to steer away from from the overly typical and cheesy 'roller disco' concept. Roller skating can truly be intergenerational and its longevity lay in remaining current and so a concerted effort is being made to steer away from cliché like ideals for the roller disco.
---
Where are we now
Roller Discos are now mostly popular among children or teenagers with only a handful of worthy promotions catering adequately for adults and ol' skool skaters, because to execute a good roller disco takes a lot of experience, honing and refinement, some promoters think its as easy as lights off and off you go! Nope!
Our advice is to roll along to as many as you can get to and sample their offering; you will be surprised at the contrast of what is presented. If its not your 'cup of tea', find out who the promoter is and give them your feedback.
Now go forth and Roll....get yourself a decent pair of roller skates and enjoy the ROLLER DISCO!!!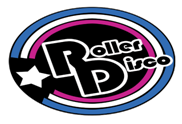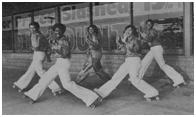 Add your Voice to the conversation! - Comment below and let us know what roller disco means to you?
We hope to add and update this article with input from you, so don't be shy! Please comment and share!!!