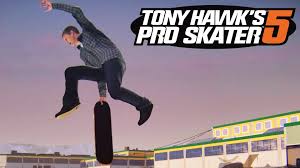 The 5th instalment in the Pro Skater series and tenth entry into the family of Tony Hawk skating games, Tony Hawks Pro Skater 5 aims to play on nostalgia and 'feel like the original pro skater games'. Similar to previous games, Pro Skater 5 will feature areas based on real world locations to roll around and a lengthy roster of professional skateboarders to play as, along with an impressive collection of skateboards to ride on.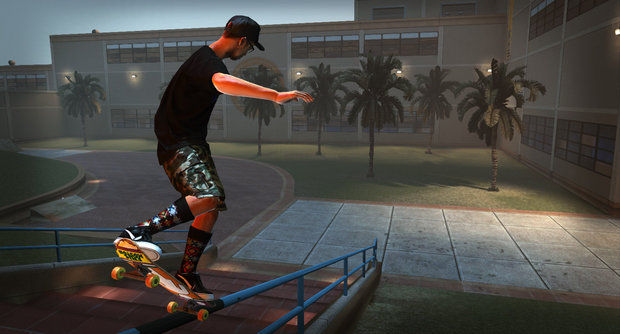 Each area will have its own objectives, side distractions and unique design. The PS4 and Xbox One titles will feature "seamless" multiplayer, meaning the transition from single player to multi player will be something akin to Watchdogs. It is rumoured that multiplayer features will not be available for the PS3 or Xbox360. The multiplayer will have both co-op and competitive modes of play, with a "character level up" system allowing you to progress throughout the game.
Tony Hawks Pro Skater release window is during Q4 2015, so we can expect to see it on shelves during September this year.