Guys, Girls
Ladies & Gentlemen
Who Dares wins - Best Red Skate Outfit Wins!!
Saturday, February 15th 2014 at Barnfield West Academy, Luton, UK.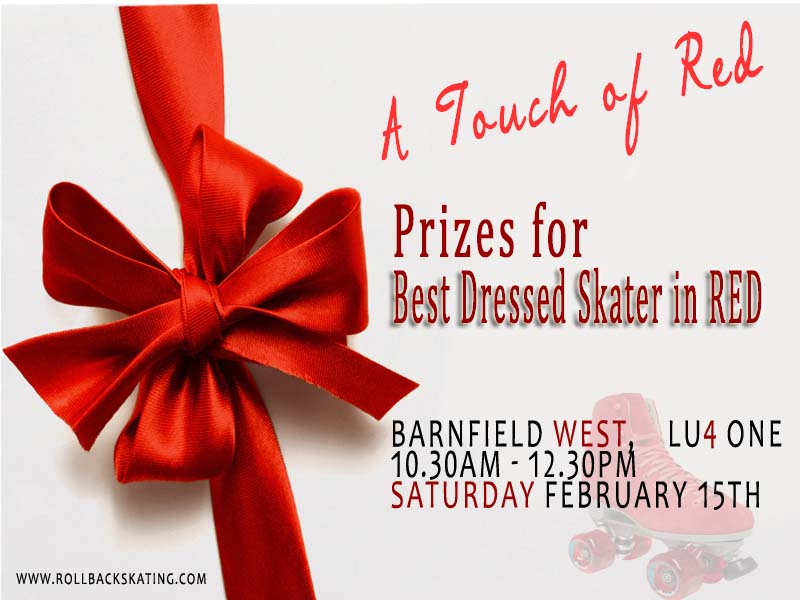 We'll be rolling from 10.30am - 12.30pm and the idea is very simple, dress to impress in your best Red outfit and you get entered into our prize draw to WIN big. Sometimes we give you the licence to just let loose and have fun while you skate and especially coming off the back of our End of Year skate, we're sure you'll get into the spirit of things and roll with it.
See in Red!